Adidas
Adidas Yeezy Slide Enflame Orange Reps Sneaker GZ0953
Price:
$66.99 $163.00 pair
Contact Us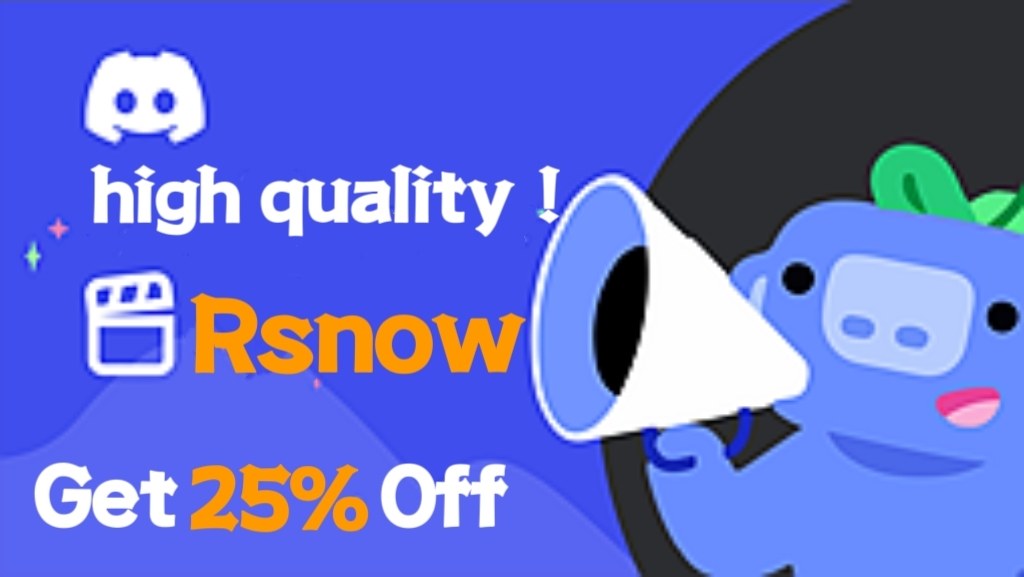 Description
Name: Adidas Yeezy Slide Enflame Orange
Nickname: Yeezy Slide Enflame Orange
Colorway :ENFLAME ORANGE/ENFLAME ORANGE/ENFLAME ORANGE
Sku: GZ0953
Release Date:06/21/2021
Size:Available for both mens and womens.
Special Service:
Sending QC(Quality control)Picture before shipping the sneakers if you need.(After paying the order)Our guests can enjoy exclusive pre-sales and customer service.
Product feature of Adidas Yeezy Slide Enflame Orange
The adidas Yeezy Slide Enflame Orange features Enflame Orange EVA foam construction with a soft footbed that offers an immediate step-in comfort. An outsole with accentuated grooves for traction and support completes the design.The adidas Yeezy Slide Enflame Orange released in June of 2021.
To know more such Yeezy Slide Reps shoes styles, you can go through the pages: Fake Yeezy Foam Runners| Yeezy 350 Replica
About us:
Repssneaker is the best Reps Shoes website to buy high quality 1:1 Fake Yeezy Slide Enflame Orange. We guarantee to provide you Adidas Yeezy Slide Enflame Orange at cheap prices. We also have different types of Yeezy shoes with delightful selections. Such as Yeezy Slide Enflame Orange,yeezy slide enflame,enflame yeezy slides and enflame orange yeezy slides for sale. We offer very friendly pre-sales communcation and responsibile after -sales service to let you rest assured shopping. If you like you can find many other classic styles on Reps sneakers.
xxxxxx
Customer Reviews ( 0 )