Shipping Progress-Best Repssneaker
Thursday, 16 March 2023

0

53

0
First of all:Must leave the correct gmail and Phone that we can contact you.

If you have any questions,please contact with us:

Whatapps:+1 6463097835
IMessage:+1 6463097835
Email:sales@repssneaker.com
1.Payment
Repsneaker provide you different methods.We accept Credit Card,Visa,master card,Bank Transfer,Paypal,Zelle.
1).Pay by credit card on website is safe and quickest.
2).If you want to pay with Paypal and Bank transfer,please contact with us.
2.Confirm Order:After paid, we will contact you through IMessage or Whatsapp or Email to confirm the order,please check and reply us that we can ship an soon as possible.
3.QC:If you need Qc,we will send you with 1-3 working day.When you check and reply confirm,we will send shoes to you directly.
4.Stock X label:Each paif of shoes is equipped with Stock X label.
5.Shipping:Orders usually will be sent within 72h after order info confirmed. Then usually it will take 12-15 days to your door after being shipped.
6.Tracking number:Tracking number will be sent to you within 4 business days after shipped.
1.PAYMENT
1).Pay by Credit Card(First Recommend) on website is Quickest.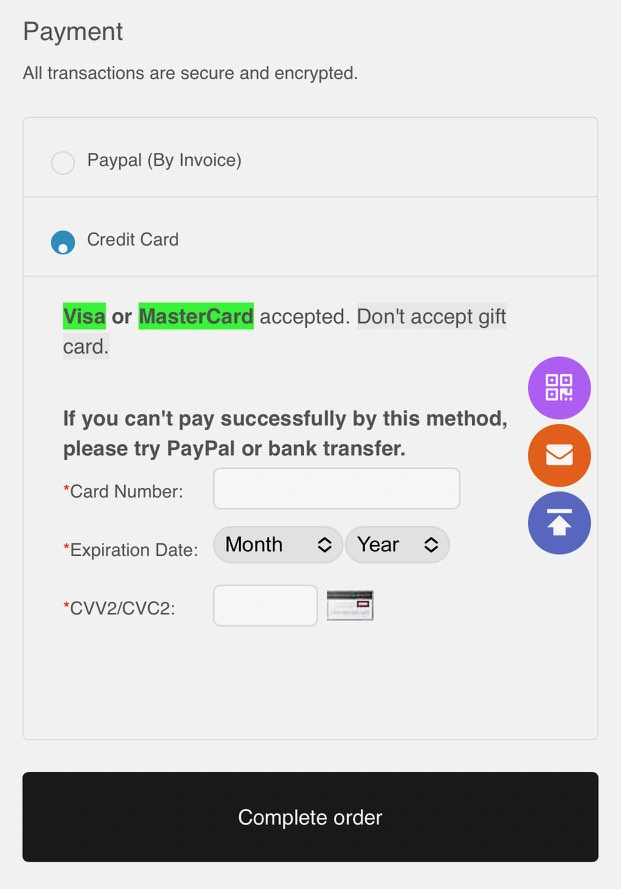 2.Pay by Paypal and Bank transfer,zelle need contact with us.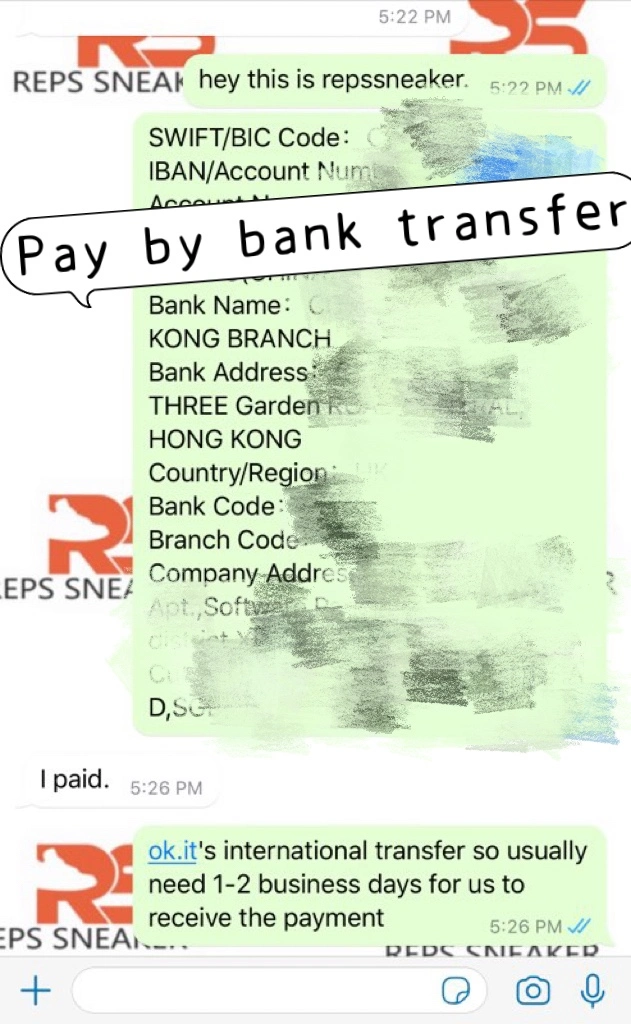 2.Confirmation
Please check and reply to our confirmation IMessage.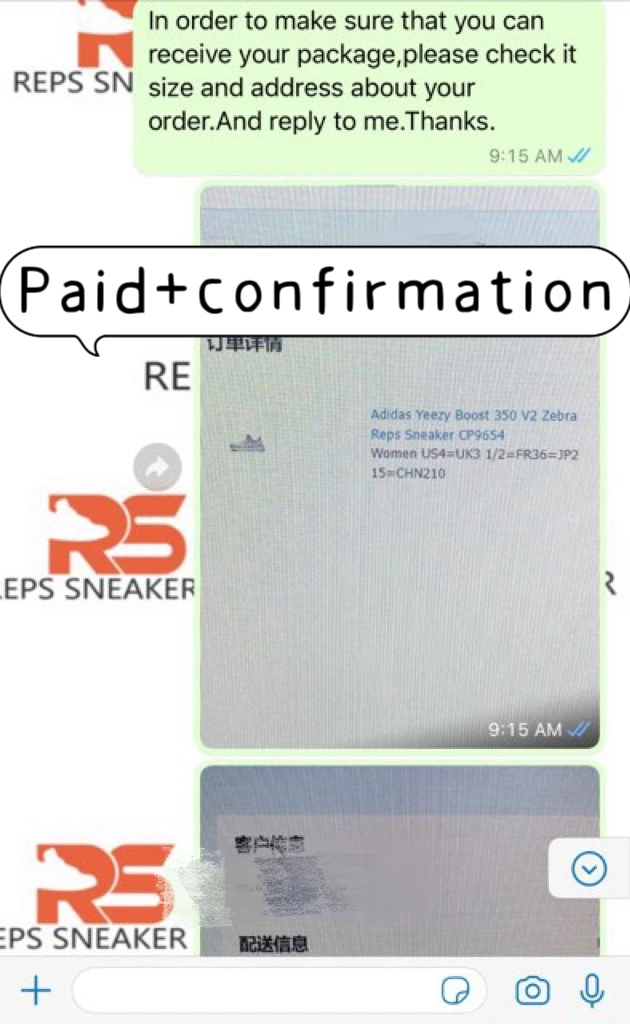 3.Check and firm QC
Please check it and reply us.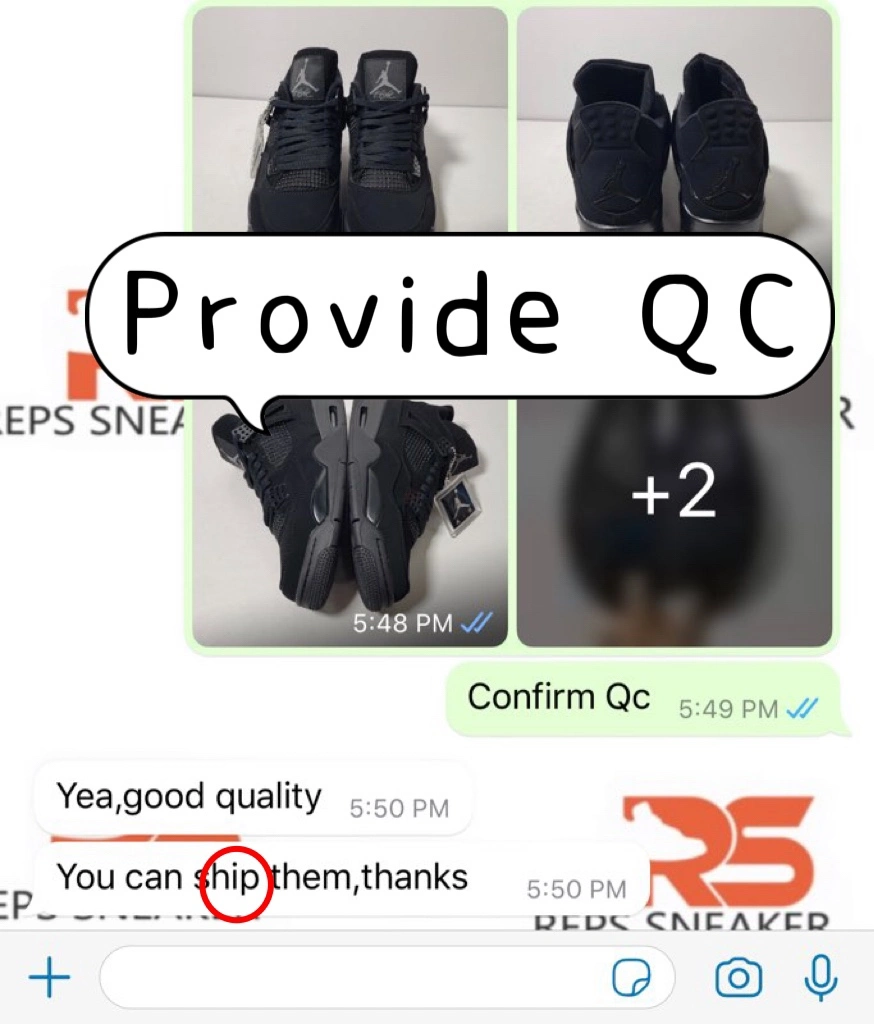 4.shipping info