Adidas
Adidas Yeezy Slide Bone Reps Sneaker FZ5897
Price:
$74.04 $181.00 pair
Contact Us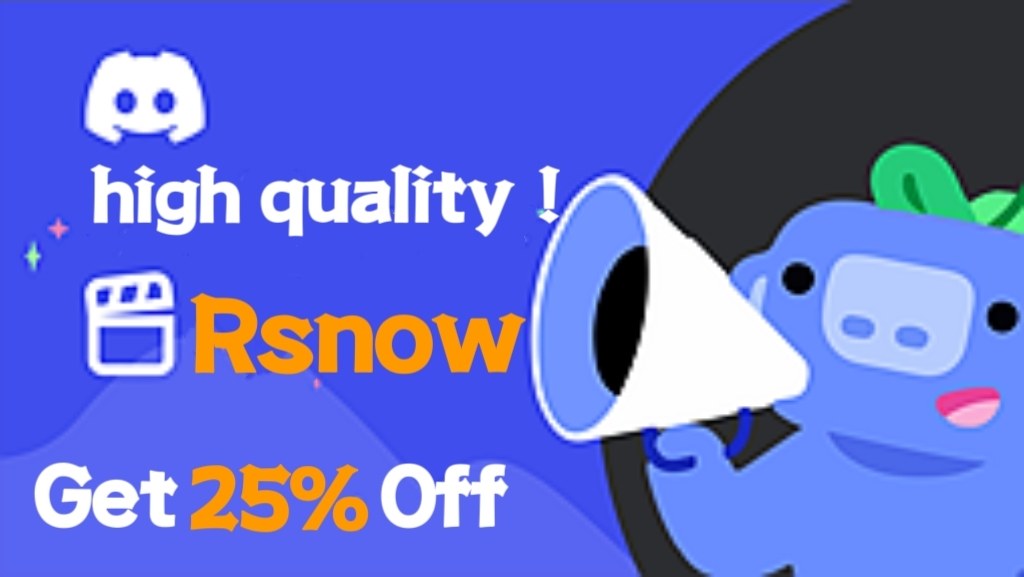 Description
Name: Adidas Yeezy Slide Bone
Nickname: Yeezy Slide Bone
Colorway :BONE/BONE/BONE
Sku:FZ5897
Release Date:05/31/2022
Size:Available for both mens and womens.
Special Service:
Sending QC(Quality control)Picture before shipping the sneakers if you need.(After paying the order)Our guests can enjoy exclusive pre-sales and customer service.
Product feature of Adidas Yeezy Slide Bone
US and UK sizing is the same and does not require any conversion.The adidas Yeezy Slide Bone (Restock Pair) features a slightly different composition than the original adidas Yeezy Slide Bone that debuted in the fall of 2019. Instead of a smooth EVA foam construction, it has a pebbled, more textural touch. At the base, a grooved sole and cushioned footbed completes the design.The adidas Yeezy Slide Bone (Restock Pair) released in May of 2022.
To know more such Yeezy Slides Reps shoes styles, you can go through the pages: Yeezy Foam Runner Reps| Yeezy 350 Replica |Jordan 4 Reps Cheap
About us:
Repssneaker is the best sneaker reps website to buy high quality 1:1 Yeezy Slide Bone reps. We guarantee to provide you Adidas Yeezy Slide Bone at cheap prices. We also have different types of Yeezy shoes with delightful selections. Such as Yeezy Slide Bone fake,Yeezy Slide Bone replica,yeezy slides bone and bone slides yeezy for sale. We offer very friendly pre-sales communcation and responsibile after -sales service to let you rest assured shopping. If you like you can find many other classic styles on Reps sneakers.
Customer Reviews ( 4 )
By
liby
Monday, 12 June 2023
I liked the fast delivery and how comfy the slides were.
By
Dani
Monday, 12 June 2023
Love these slides for every day wear!
By
Meli
Friday, 09 June 2023
Great looking slide to wear inside and outside
By
ShanLi
Friday, 09 June 2023
These cloud slides feel great on the feet and I would wear them all day everywhere